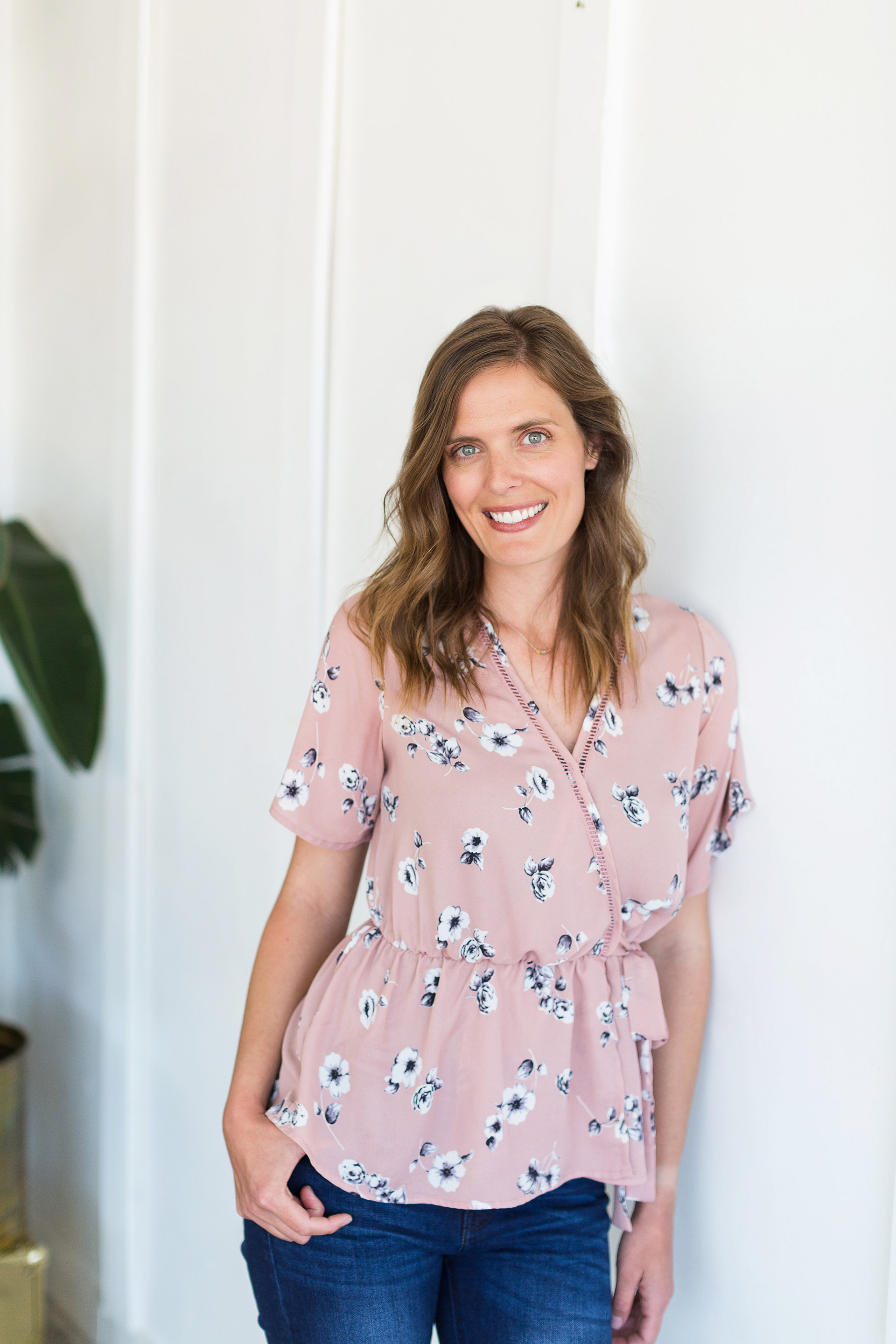 1. You're curious about watercolor 
and you want to learn more
2. You're interested in understanding 
how to grow a creative business
3. You enjoy pretty patterns and 
surrounding yourself with them
one or more of the above?
We are two peas in a pod.
I'm here to share my favorite designs, watercolor tutorials, and creative business insights with YOU!
Let's start you off with my list of favorite watercolor supplies. 
Whether you're a complete novice to watercolor or you've dabbled here and there, you'll find this short and sweet list the perfect guide to getting started with watercolor.